OUR SPECIALISTS
Meet Out Team
Odio euismod lacinia at quis risus sed vulputate odio. Faucibus turpis in eu mi bibendum. Augue mauris augue neque gravida in.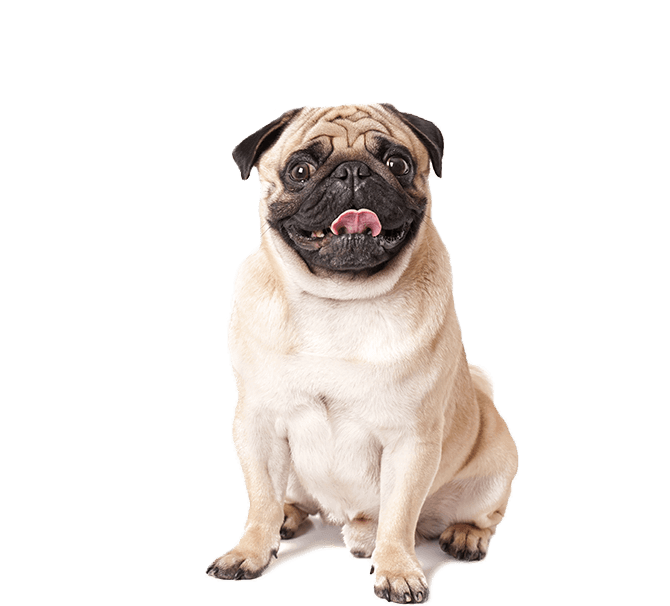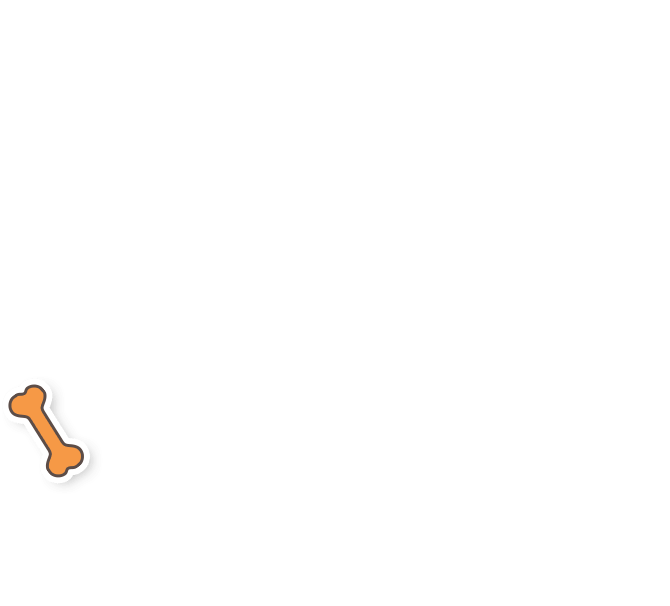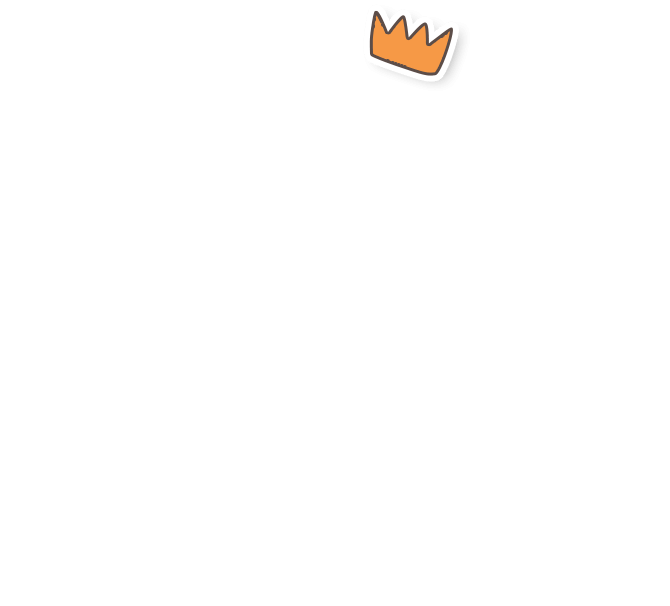 WHAT WE OFFER
We Love to Take Care of Your Pets
Dictum fusce ut placerat orci nulla. Cras fermentum odio eu feugiat pretium nibh. Praesent semper feugiat nibh sed pulvinar proin gravida hendrerit lectus. Placerat in egestas erat imperdiet sed euismod.
testimonials
Pawscare Reviews
Morbi tristique senectus et netus. Rhoncus urna neque viverra justo nec ultrices dui sapien. Quis vel eros donec ac odio tempor.
"Guests will feel at home with the around-the-clock care of our pet-loving staff. We offer a safe, clean, temperature-controlled environment, playtime, exercise."
"Wanted to drop a line to say how totally amazing your service are. Everything works just fine without extra configurations. Thanks a lot and keep on loving' your job."
"Guests will feel at home with the around-the-clock care of our pet-loving staff. We offer a safe, clean, temperature-controlled environment, playtime, exercise."